Colorado Springs Disaster Cleanup | Mold Remediation And Mold Cleanup – Mold Removal Services Of Colorado Springs
Mold is Malignant
Colorado Disaster Cleanup Services is recognized as a leader in Mold Removal, Remediation, and Inspection in the Colorado Springs area. The Colorado Springs team of Disaster Cleanup Services quickly responds to emergencies in Colorado Springs and surrounding areas. Colorado Disaster Cleanup Services can help you correctly identify both obvious and hidden damages to help insure the quality and integrity of your home. We work with all insurance companies. Call us today for a free estimate.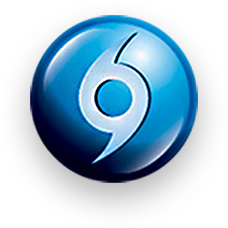 Time to Catch Your Breath
Whether an individual is allergic to mold or not they should always lean on the side of caution when they are near or around mold. Mold typically does not produce any immediate physical side effects; therefore awareness to the dangers of mold is essential. For more information regarding mold, feel free to Contact Us.
Colorado Springs Disaster Cleanup
Colorado Disaster Cleanup Services of Colorado Springs is one of the most respected and experienced mold removal and restoration contractors in the Colorado Springs, Colorado area.