About Disaster
Cleanup Services
Colorado Springs Disaster Cleanup | Flood Damage Repair Colorado Springs – (719) 445-6953 – Water Damage, Fire Damage, Sewage Cleanup Services
Ready When You Need Us
Colorado Disaster Cleanup is recognized as a leader in the Water Damage, Mold Remediation, Sewage Cleanup, and Asbestos Removal industries in the Colorado Springs area. The Colorado Springs team of Disaster Cleanup Services quickly responds to emergencies in Colorado Springs and surrounding areas.
Colorado State certified educators on water damage and mold. We are also certified by the State of Colorado to educate the insurance industry on what mold is and how to properly remove it from the home.
Structural Drying

Sewage Cleanup

Mold Remediation
Fire Restoration

Asbestos Abatement

Various Other Services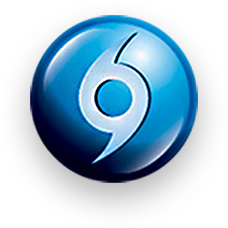 Sewage Safety
Sewer districts from all over have sent their employees to be trained by
instructors at Disaster Cleanup Services to better educate their staff on sewage safety.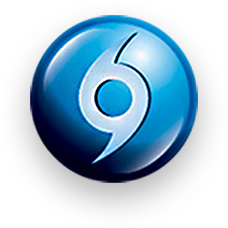 All of our technicians are certified to respond to water losses. Many other companies use non-certified technicians to perform work inside people's homes. This is dangerous and can be very costly to the homeowner. One of the most difficult certifications to obtain within this industry is the AMRT (antimicrobial mold remediation technician) certification. It typically requires that an individual leave the state and participate in a rigorous hands on training class and then pass a lengthy written exam. We are unique because a large number of our employees also carry this certification.
Recently Asbestos has become a rising concern for the State of Colorado. As a result of this Colorado Disaster Cleanup proactively certified all of its technicians so that we can correctly respond to issues that inevitably arise when doing remediation work. There is no better qualified company in the state to respond to any water or mold loss.
Colorado Springs Disaster Cleanup
Colorado Disaster Cleanup Services of Colorado Springs is one of the most respected and experienced restoration and disaster clean up contractors in the Colorado Springs, Colorado area.